תבנית Microsoft Power Automate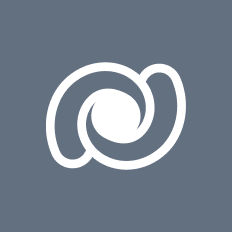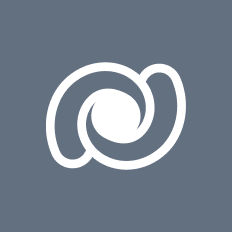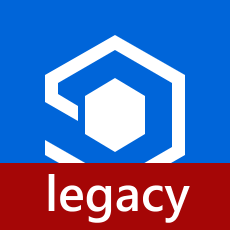 [Sample Contoso] - When a device is created in CFS, update IoT Central
By Microsoft Power Automate Community
Keep IoT Central in sync with Connected Field Service (CFS) by automatically creating/updating a device in IoT Central when a device is created/updated in CFS. This is a sample flow template that works with Contoso template in IoT Central and CFS demo data in Dynamics 365. This template uses the Microsoft Dataverse connector.
חבר את האפליקציות המועדפות עליך כדי להפוך משימות שחוזרות על עצמן לאוטומטיות.
צפה בסרטון קצר על Microsoft Power Automate.
למד כיצד לבצע זרימות, מקלות עד מתקדמות.
תחילת העבודה