תבנית Microsoft Power Automate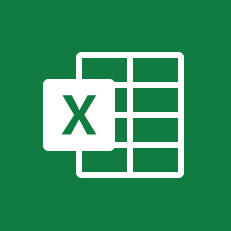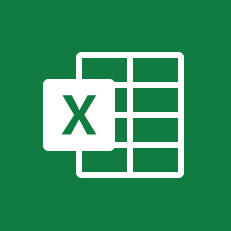 Create a row in another spreadsheet for a selected row (Deprecated)
By Microsoft
Create a row in another Excel spreadsheet for a selected row in the current spreadsheet. The Excel data must live in a table. To learn more about creating tables, refer to: https://support.office.com/en-us/article/create-or-delete-an-excel-table-e81aa349-b006-4f8a-9806-5af9df0ac664. To trigger the flow, select a row inside your table, go to the Data tab in the Excel ribbon, and select Flow.
חבר את האפליקציות המועדפות עליך כדי להפוך משימות שחוזרות על עצמן לאוטומטיות.
צפה בסרטון קצר על Microsoft Power Automate.
למד כיצד לבצע זרימות, מקלות עד מתקדמות.
תחילת העבודה