תבנית Microsoft Power Automate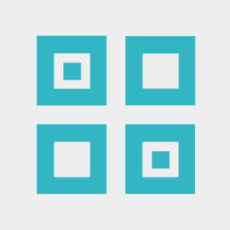 Flash a QR code to report a maintenance problem / malfunction in a building
By Skiply
When the flow is triggered, a Trello card is created with the timestamp, building / site name, and issue. If the QR code has been flashed from the site, a green label is applied to the card. If the geofencing detects that the person was not on site, an orange label is applied.
חבר את האפליקציות המועדפות עליך כדי להפוך משימות שחוזרות על עצמן לאוטומטיות.
צפה בסרטון קצר על Microsoft Power Automate.
למד כיצד לבצע זרימות, מקלות עד מתקדמות.
תחילת העבודה