Microsoft Power Automate template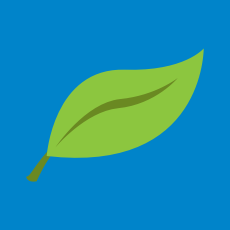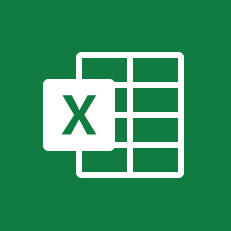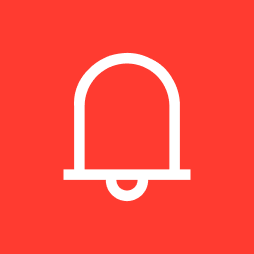 Track invoices created or updated in FreshBooks in Excel Online (Business)
By Microsoft
When a new invoice is created or updated in FreshBooks, update the details in Excel Online (Business). Send a push notification if the update is a duplicate entry. The Excel Online (Business) spreadsheet must have the columns: InvoiceId, InvoiceNumber, CreatedDate, CurrencyCode, Amount, ClientName, PaidAmount, OutstandingAmount, Status, PaidDate.
Connect your favourite apps to automate repetitive tasks.
Check out a quick video about Microsoft Power Automate.
Learn how to make flows, easy up to advanced.
Get started