Microsoft Power Automate template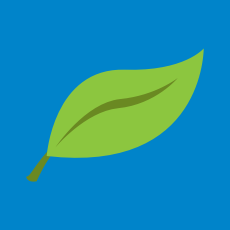 Click a button to delete expenses in FreshBooks older than 6 months
By Microsoft
Click a button to delete expenses in FreshBooks which were created over 6 months ago. Adjust the time period to delete expenses that are older that other specific time periods.
Connect your favourite apps to automate repetitive tasks.
Check out a quick video about Microsoft Power Automate.
Learn how to make flows, easy up to advanced.
Get started