Microsoft Power Automate template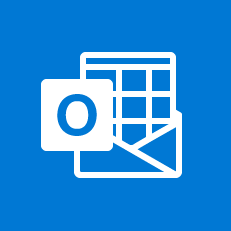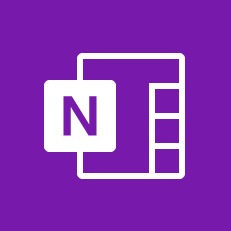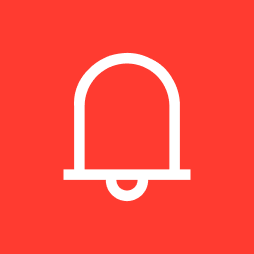 Create a quick note for important Emails
By Microsoft
Whenever you get an important email to your Office 365 inbox, forward it to a new OneNote page added to your quick notes section. You can also get a push notification set to your mobile device that has a link to the page.
Connect your favourite apps to automate repetitive tasks.
Check out a quick video about Microsoft Power Automate.
Learn how to make flows, easy up to advanced.
Get started