Modello Microsoft Power Automate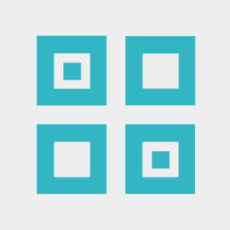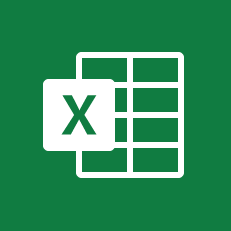 Track working time in Excel Online (Business) with QR codes
By Skiply
If you want to track worker working times, this template enables to automatically add a new raw at start/arrival and updates the raw with stop/departure time.
Meno lavoro, più produzione
Connetti le tue app preferite per automatizzare le attività ripetitive.
Guarda un breve video su Microsoft Power Automate.
Scopri come creare un flusso da facile ad avanzato.
Inizia subito