Modello Microsoft Power Automate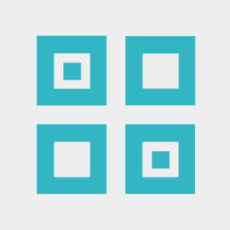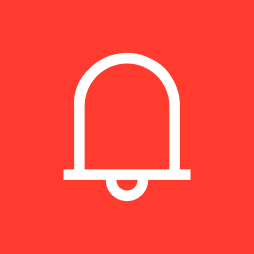 Scan a QR code to get a Push notification with time and workplace
By Skiply
When you arrive on site, scan the QR code of the workplace to receive a notification with the arrival time and site name.
Meno lavoro, più produzione
Connetti le tue app preferite per automatizzare le attività ripetitive.
Guarda un breve video su Microsoft Power Automate.
Scopri come creare un flusso da facile ad avanzato.
Inizia subito