תבנית Microsoft Power Automate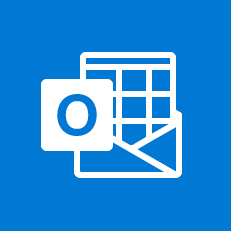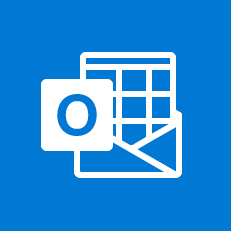 Create Azure Service Bus messages from Office 365 emails
By Microsoft
Provide a filter for specific Office 365 email messages that need to be tracked in a Service Bus queue. The email body will be saved along with some basic details about the email.
חבר את האפליקציות המועדפות עליך כדי להפוך משימות שחוזרות על עצמן לאוטומטיות.
צפה בסרטון קצר על Microsoft Power Automate.
למד כיצד לבצע זרימות, מקלות עד מתקדמות.
תחילת העבודה