תבנית Microsoft Power Automate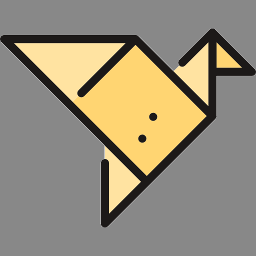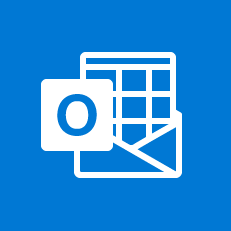 Extract contact details from an email and send to Outlook
By Parserr
Are you still copying names and contact details out of emails and into Outlook? Setting up this integration allows you to parse incoming emails and email attachments and automatically capture the extracted information as new contacts in Outlook.
חבר את האפליקציות המועדפות עליך כדי להפוך משימות שחוזרות על עצמן לאוטומטיות.
צפה בסרטון קצר על Microsoft Power Automate.
למד כיצד לבצע זרימות, מקלות עד מתקדמות.
תחילת העבודה