תבנית Microsoft Power Automate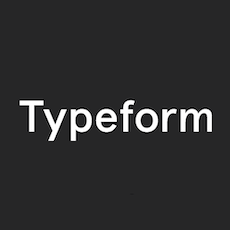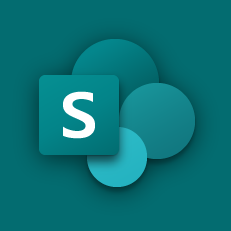 Form processing to email and SharePoint
By Microsoft
Send an email out when a new form response is made for your TypeForm form, and, add an item to a SharePoint list. You should choose who the email is sent to and the content of the item added to the SharePoint list. You can use dynamic content from the form in these fields.
חבר את האפליקציות המועדפות עליך כדי להפוך משימות שחוזרות על עצמן לאוטומטיות.
צפה בסרטון קצר על Microsoft Power Automate.
למד כיצד לבצע זרימות, מקלות עד מתקדמות.
תחילת העבודה