תבנית Microsoft Power Automate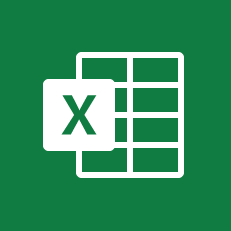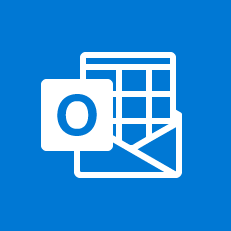 Alert me when any product from my list has a recall
By Microsoft
Check well known product recall sites daily to determine if a recall notice has been issued by a manufacturer for any of my products and send me an alert. An Excel file in my OneDrive for Business site is used to define my products. The types of products supported are automotive products, food, and medication, consumer products and children's products.
חבר את האפליקציות המועדפות עליך כדי להפוך משימות שחוזרות על עצמן לאוטומטיות.
צפה בסרטון קצר על Microsoft Power Automate.
למד כיצד לבצע זרימות, מקלות עד מתקדמות.
תחילת העבודה