תבנית Microsoft Power Automate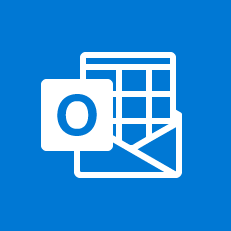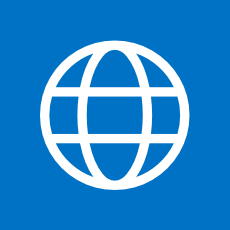 Receive daily notification of who is attending meetings you have organized
By Microsoft
Get a daily summary of who has accepted your Outlook meeting invites for the next 48 hours. Directions: Click Continue, click on invalid connection, click on update, then type https://outlook.office.com for BOTH 'HTTP to Azure' connections. Click Sign in, select account, click Continue, and click Save at top right.
חבר את האפליקציות המועדפות עליך כדי להפוך משימות שחוזרות על עצמן לאוטומטיות.
צפה בסרטון קצר על Microsoft Power Automate.
למד כיצד לבצע זרימות, מקלות עד מתקדמות.
תחילת העבודה