תבנית Microsoft Power Automate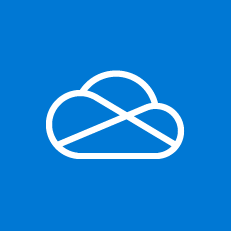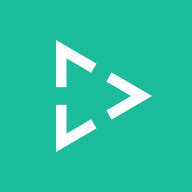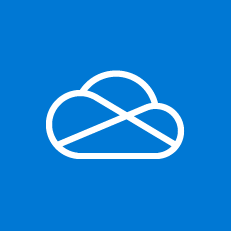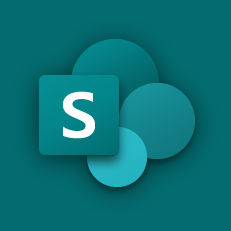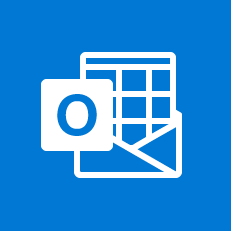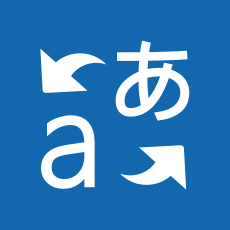 Retrieve the transcript from a video and send it for translation
By Microsoft
When a video is added to One Drive (Business), upload it to the Video Indexer. When processing is complete, retrieve the transcript of the video, store it as a text file in a SharePoint library, along with VideoID and a URL to the original video. Send the transcript to the translation service for translation to French and Spanish. If the transcript is not found send an email to the user notifying them that transcript is not available for the video. The SharePoint library must have the columns: VideoID, Language ,and VideoURL.
חבר את האפליקציות המועדפות עליך כדי להפוך משימות שחוזרות על עצמן לאוטומטיות.
צפה בסרטון קצר על Microsoft Power Automate.
למד כיצד לבצע זרימות, מקלות עד מתקדמות.
תחילת העבודה