Microsoft Power Automate template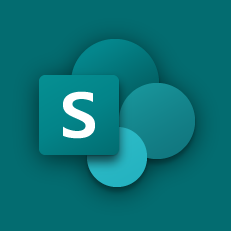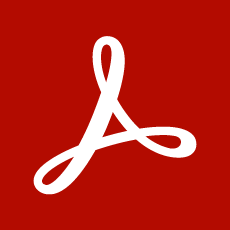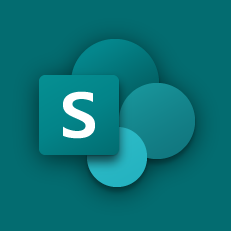 Create a PDF copy of newly added file in SharePoint
By Adobe PDF Services
Whenever a new file is added in your SharePoint folder, create its PDF copy, then store in a different folder using Adobe PDF Services.Supported File. Only files with .doc, .docx, .ppt, .pptx, .xls, .xlsx, .bmp, .gif, .jpeg, .jpg, .png, .rtf, .tif, .tiff or .txt extension are supported.
Connect your favourite apps to automate repetitive tasks.
Check out a quick video about Microsoft Power Automate.
Learn how to make flows, easy up to advanced.
Get started