Microsoft Power Automate template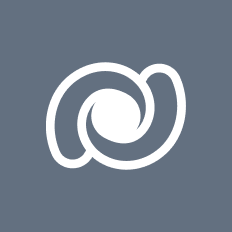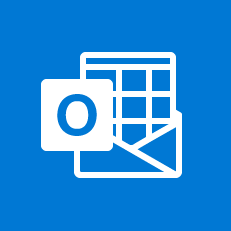 Send a customized email when you select a record in Microsoft Dataverse
By Microsoft
Send yourself or someone else a customized email from a selected record in Microsoft Dataverse. To use this flow from Microsoft Dataverse, select the record(s) you want to send, go to the command bar at the top of the screen, select Flows, and choose this flow.
Connect your favorite apps to automate repetitive tasks.
Check out a quick video about Microsoft Power Automate.
Learn how to make flows, easy up to advanced.
Get started