Microsoft Power Automate template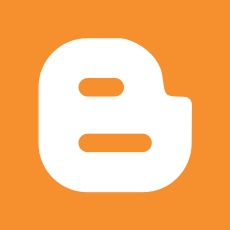 Post your most recent Instagram media to Blogger
By Microsoft Power Automate Community
When you select a control inside of Power Apps, pass a Blog Post title. Then, a new Post will be made on Blogger with a link to your most recent Instagram post.
Connect your favorite apps to automate repetitive tasks.
Check out a quick video about Microsoft Power Automate.
Learn how to make flows, easy up to advanced.
Get started