Microsoft Power Automate template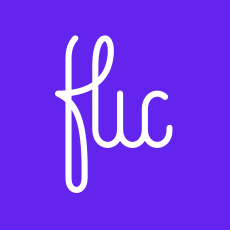 Count visitors and guests at your events
By Flic
Hook up Flic with google drive and count how many visitors or guests that have entered your venue. Create a Google Sheet with the columns " Timestamp" and " Click type". Every time that you press Flic the event will be saved. Create a new sheet for every event so that you easily can track trends and compare outcomes from event to event. Happy counting!
Connect your favorite apps to automate repetitive tasks.
Check out a quick video about Microsoft Power Automate.
Learn how to make flows, easy up to advanced.
Get started