Microsoft Power Automate template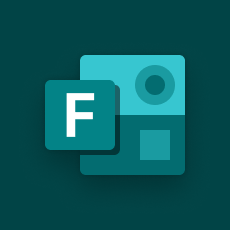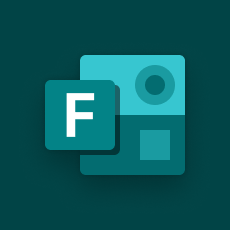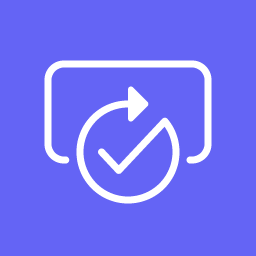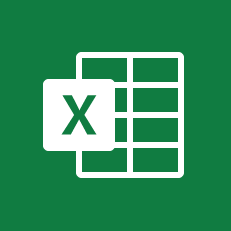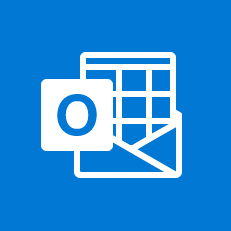 Approve a Microsoft Forms response to add a row to an Excel spreadsheet
By Microsoft Power Automate Community
When a new response is submitted to Microsoft Forms, start an approval process. If approved, record the response in an Excel spreadsheet and send an email. Otherwise, send an email notifying that the approval was declined.
Connect your favorite apps to automate repetitive tasks.
Check out a quick video about Microsoft Power Automate.
Learn how to make flows, easy up to advanced.
Get started