Microsoft Power Automate template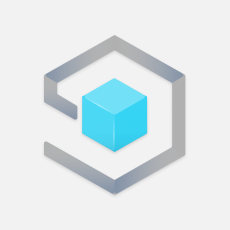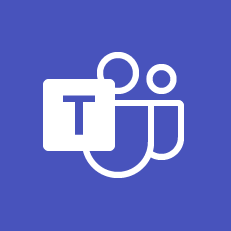 Send a message on Teams when an IoT Central rule is triggered
By Microsoft Power Automate Community
When a rule monitoring devices in your IoT Central V3 app is triggered, instantly post a message to your team to notify everyone what happened.
Connect your favorite apps to automate repetitive tasks.
Check out a quick video about Microsoft Power Automate.
Learn how to make flows, easy up to advanced.
Get started