Microsoft Power Automate template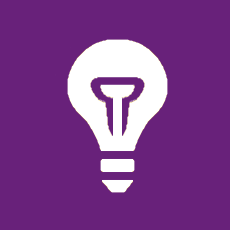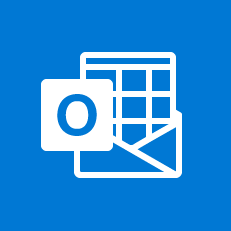 App Insights Monitoring Alert Email
By Microsoft
Use this flow to send email monitoring alerts based on Azure App Insights telemetry. (https://docs.loganalytics.io/docs/Language-Reference) If the designed App Insights query returns results, a HTML formatted email including the query, the query results and further actions (optional) will be sent to the specified email address(s) with the flow name as the subject of the email.
Connect your favorite apps to automate repetitive tasks.
Check out a quick video about Microsoft Power Automate.
Learn how to make flows, easy up to advanced.
Get started