Microsoft Power Automate template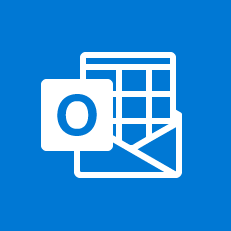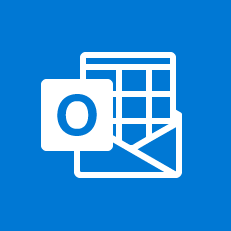 Create an Azure DevOps work item when email arrives with 'Bug' in subject
By Microsoft
When a new Office 365 Outlook email arrives with a specified keyword such as 'bug' in the subject, create a new Azure DevOps work item.
Connect your favorite apps to automate repetitive tasks.
Check out a quick video about Microsoft Power Automate.
Learn how to make flows, easy up to advanced.
Get started