Microsoft Power Automate template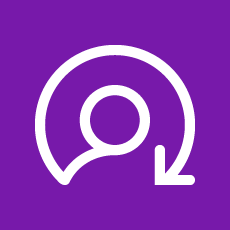 Automate CSV files upload to your School Data Sync profile
By Microsoft
Schedule unattended automated syncs between your CSV files stored locally and your School Data Sync Profile in Office 365. This template will run daily at midnight, unless you modify the start time using the parameter below.
Connect your favorite apps to automate repetitive tasks.
Check out a quick video about Microsoft Power Automate.
Learn how to make flows, easy up to advanced.
Get started