Microsoft Power Automate template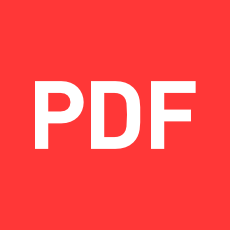 Add a watermark to a PDF document and send via email
By PDF Blocks
Use this flow to add text as a watermark to a PDF document, and then send the watermarked PDF file by email as an attachment. You can easily adapt this flow to save the watermarked PDF file to SharePoint, OneDrive, Dropbox, Google Drive, and other cloud storage platforms. To start this flow, click the flow button, select a PDF file and enter up to three lines of text for the watermark.
Connect your favorite apps to automate repetitive tasks.
Check out a quick video about Microsoft Power Automate.
Learn how to make flows, easy up to advanced.
Get started