Microsoft Power Automate template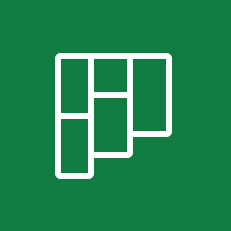 Create task in Planner on specific day of month
By Microsoft Power Automate Community
Specify a day of the month to add the task in Planner. The task will be added automatically for that day in Planner with start time.
Connect your favorite apps to automate repetitive tasks.
Check out a quick video about Microsoft Power Automate.
Learn how to make flows, easy up to advanced.
Get started