Microsoft Power Automate template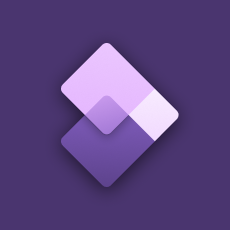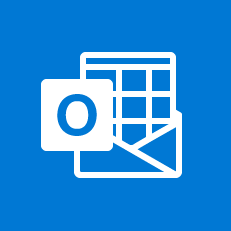 Review end reminder
By Microsoft Power Automate Community
This template can be used to subscribe a schedule in FnO for a mail notification for review ending today. To setup this, you can start with using your environment details first. Then you can customize it by changing the conditions for the review ending date.
Connect your favorite apps to automate repetitive tasks.
Check out a quick video about Microsoft Power Automate.
Learn how to make flows, easy up to advanced.
Get started