Microsoft Power Automate template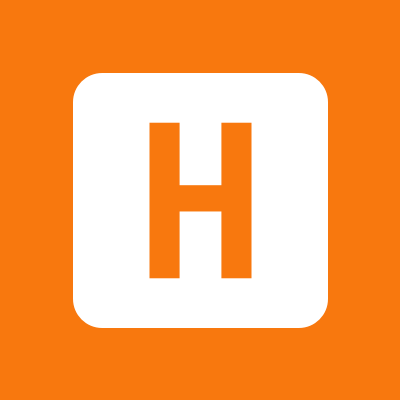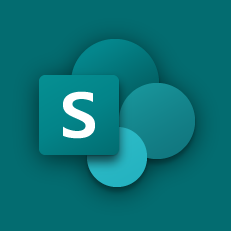 Push Current Day Hours from Harvest to SharePoint List
By Microsoft Power Automate Community
This template will allow you to push time from your Harvest Account, on a per user basis to your SharePoint List for the current day.
Connect your favourite apps to automate repetitive tasks.
Check out a quick video about Microsoft Power Automate.
Learn how to make flows, easy up to advanced.
Get started