Microsoft Power Automate template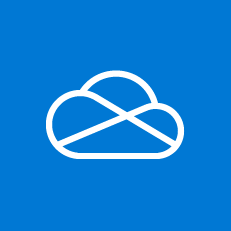 Keep my schoolwork in sync with my Google Drive
By Microsoft Power Automate Community
When a new file is created in OneDrive For Business, automatically create a copy of the same file in your Google Drive. The defaults are set to your root folders but the folders can be changed to point to wherever you want.
Connect your favourite apps to automate repetitive tasks.
Check out a quick video about Microsoft Power Automate.
Learn how to make flows, easy up to advanced.
Get started