Microsoft Power Automate template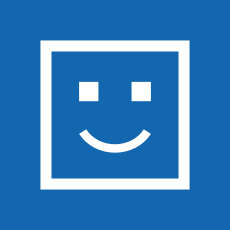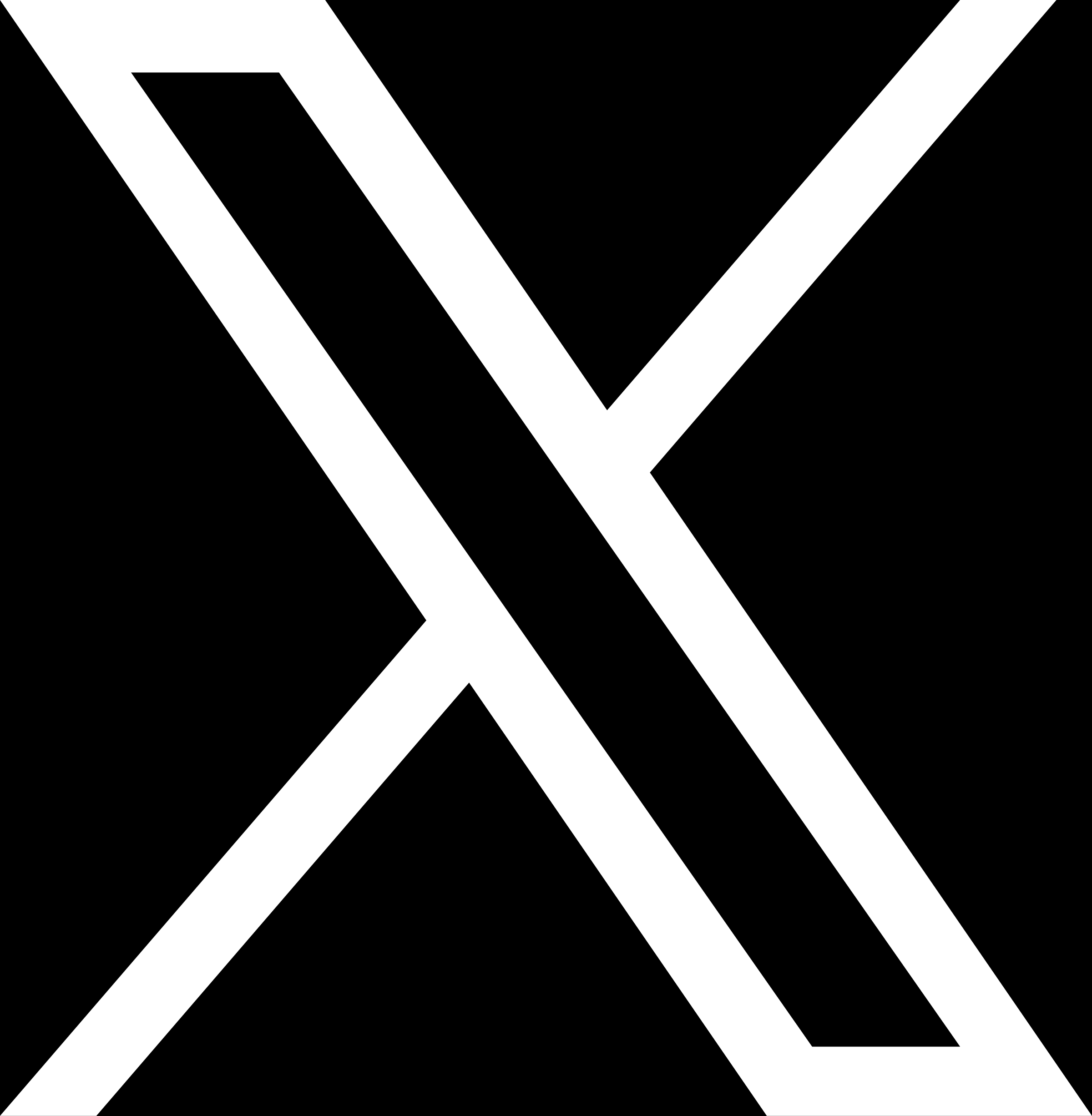 Detect if Instagram photos contain a smile and post them to Twitter
By Microsoft
Automatically upload pictures to Instagram, detect the facial expression with the Azure Cognitive Services Face API, and if a smile is found in the photo post it to Twitter.
Connect your favourite apps to automate repetitive tasks.
Check out a quick video about Microsoft Power Automate.
Learn how to make flows, easy up to advanced.
Get started