Microsoft Power Automate template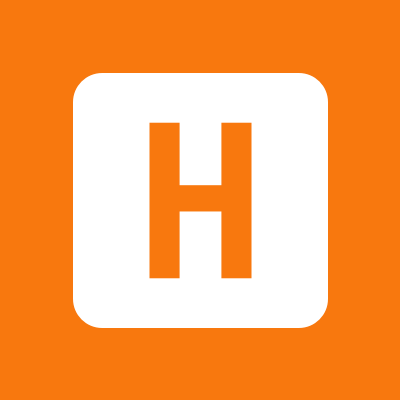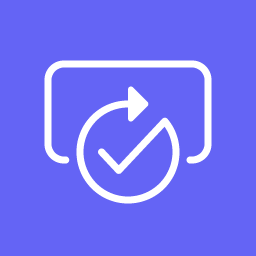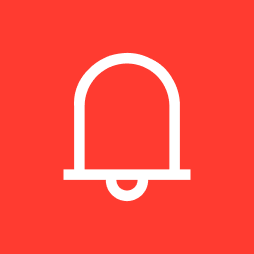 Request approval to add a new user in Harvest
By Microsoft
Click a button to check if a user exists in Harvest. If the user does not exist then send request for approval to add the user. If request gets approved then add the user in Harvest and send me a push notification. If the request is declined then notify me with message.
Connect your favourite apps to automate repetitive tasks.
Check out a quick video about Microsoft Power Automate.
Learn how to make flows, easy up to advanced.
Get started