Microsoft Power Automate template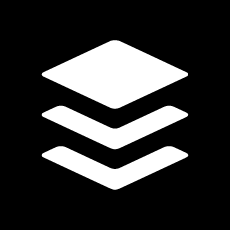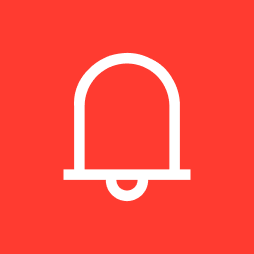 Click a button to create update in Buffer and send me a push notification
By Microsoft
Open prompt message on a button click to create an update in Buffer. Once updated is created in Buffer, send me a push notification.
Connect your favourite apps to automate repetitive tasks.
Check out a quick video about Microsoft Power Automate.
Learn how to make flows, easy up to advanced.
Get started