Microsoft Power Automate template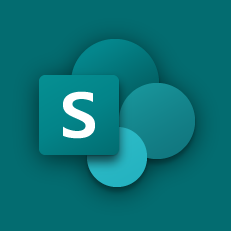 State machine process based on a document created in SharePoint
By Microsoft Power Automate Community
State machines implement a design pattern that allows a process to run through multiple stages before completion. This template can be used to model a business process using the State machine pattern.
Connect your favourite apps to automate repetitive tasks.
Check out a quick video about Microsoft Power Automate.
Learn how to make flows, easy up to advanced.
Get started