Microsoft Power Automate template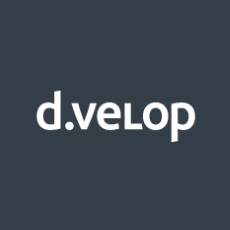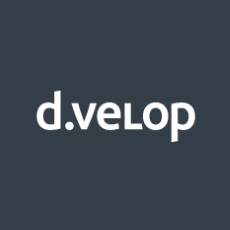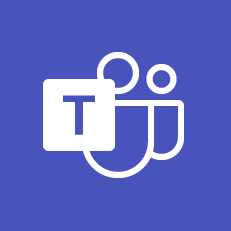 d.velop documents dossier creates a Microsoft Teams team
By d.velop
When a dossier will be created in d.velop documents the flow will create a Microsoft Teams team with some channels, add the initiator as member and send a welcome message to the default channel.
Connect your favourite apps to automate repetitive tasks.
Check out a quick video about Microsoft Power Automate.
Learn how to make flows, easy up to advanced.
Get started