Microsoft Power Automate template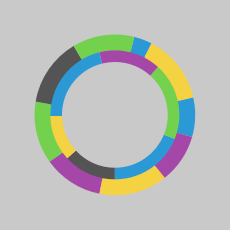 Track customer details from 10to8 in Smartsheet
By Microsoft
When a new customer is added in 10to8 Appointment Scheduling, add the customer details in Smartsheet. The Smartsheet must have the columns: CustomerId, CustomerEmail, CustomerMobile, and Description.
Connect your favourite apps to automate repetitive tasks.
Check out a quick video about Microsoft Power Automate.
Learn how to make flows, easy up to advanced.
Get started