Microsoft Power Automate template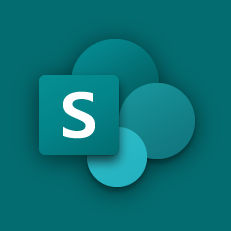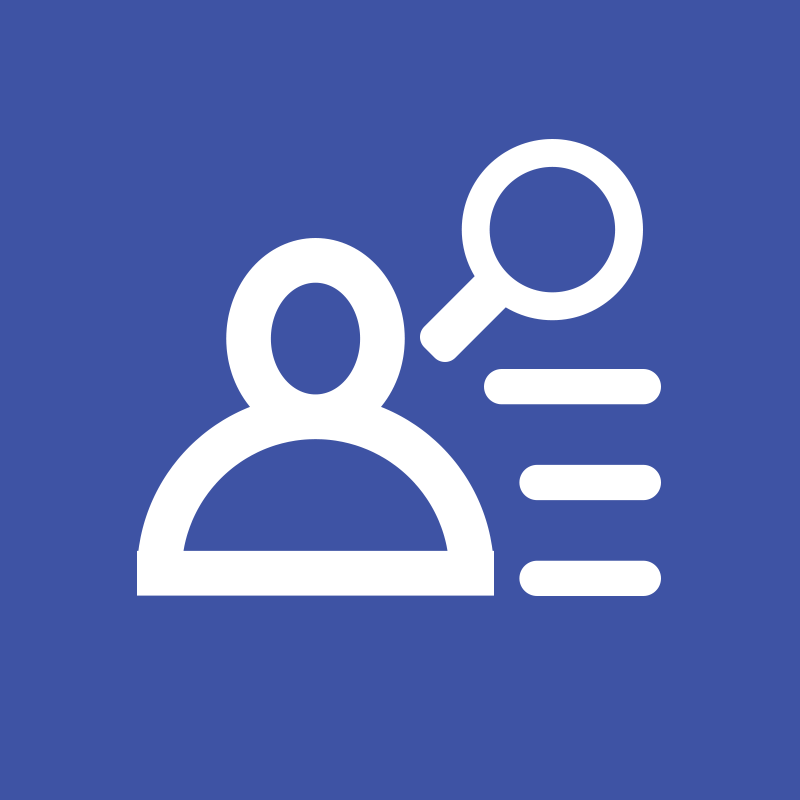 Create Dynamics 365 accounts with cleansed Sharepoint List items
By Pitney Bowes
Use this flow to standardize and validate addresses from Sharepoint List in bulk and push cleansed addresses into Dynamics 365 Account entity. Select a List that has header columns as Title (as FirmName), AddressLine1, AddressLine2, City, StateProvince, PostalCode, and Country. To store non-validated addresses, select another List with headers as Status, StatusDescription, and StatusCode (along with the ones mentioned above).
Connect your favourite apps to automate repetitive tasks.
Check out a quick video about Microsoft Power Automate.
Learn how to make flows, easy up to advanced.
Get started