Microsoft Power Automate template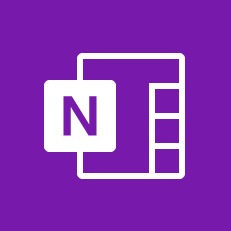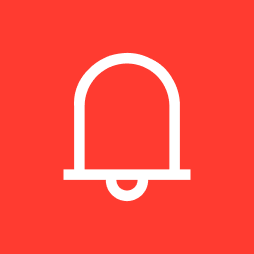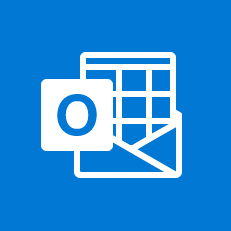 Send an email with OneNote pages that have been recently modified
By Microsoft Power Automate Community
Retrieve pages from a OneNote notebook that have been modified within a specified number of days, and send me an email with links to the modified pages.
Connect your favourite apps to automate repetitive tasks.
Check out a quick video about Microsoft Power Automate.
Learn how to make flows, easy up to advanced.
Get started