Microsoft Power Automate template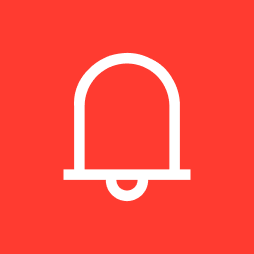 Have I been pwned? Flow Notification
By Microsoft
This flow will send you a push notification and email to any address if there is a new "Have I been pwned?" breach entry.
Connect your favourite apps to automate repetitive tasks.
Check out a quick video about Microsoft Power Automate.
Learn how to make flows, easy up to advanced.
Get started