Microsoft Power Automate template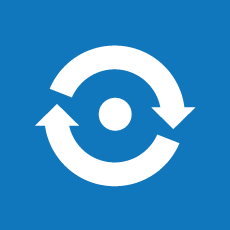 Create Azure DevOps bug and send a Nexmo alert on poor rating by Appfigures
By Microsoft Power Automate Community
When there is a new review in AppFigures and rating is poor, create a bug in Azure DevOps for the App. Send an SMS alert using Nexmo.
Connect your favourite apps to automate repetitive tasks.
Check out a quick video about Microsoft Power Automate.
Learn how to make flows, easy up to advanced.
Get started