Microsoft Power Automate template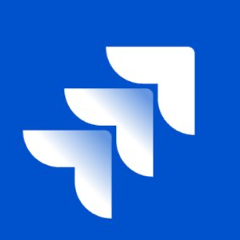 Create a new issue in JIRA from a Power App
By Microsoft Power Automate Community
When a control is selected in a Power App, pass the new issue summary and it'll be created in JIRA. You will need to select where it is created in the flow.
Connect your favourite apps to automate repetitive tasks.
Check out a quick video about Microsoft Power Automate.
Learn how to make flows, easy up to advanced.
Get started