Microsoft Power Automate template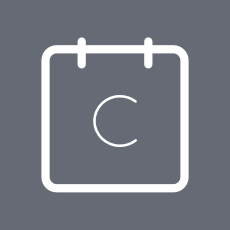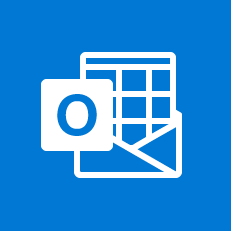 Send a meeting invite using Office 365 Outlook for a new Calendly event
By Microsoft Power Automate Community
When an event is created in Calendly, determine if a meeting is required. If a meeting is required, send a meeting invitation using Office 365 Outlook.
Connect your favourite apps to automate repetitive tasks.
Check out a quick video about Microsoft Power Automate.
Learn how to make flows, easy up to advanced.
Get started