Microsoft Power Automate template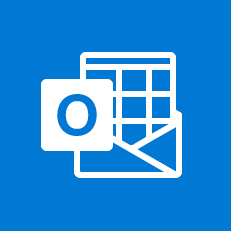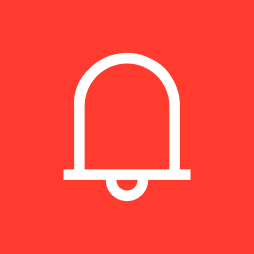 Send all active work items to manager from Azure DevOps at end of the week
By Microsoft
Send all active work items from Azure DevOps to my manager. Azure DevOps query should contain columns: ID, Title, Work Item Type, Assigned To, State.
Connect your favourite apps to automate repetitive tasks.
Check out a quick video about Microsoft Power Automate.
Learn how to make flows, easy up to advanced.
Get started