Microsoft Power Automate template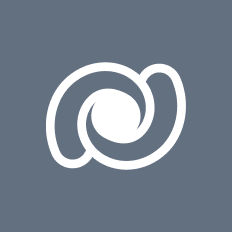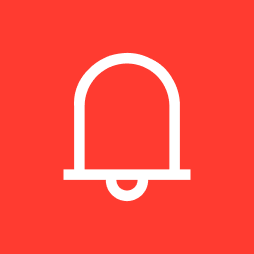 Get an email report of approvals waiting for my response
By Microsoft
This flow will run every day and list all of the Approvals you have assigned to you for response and send you an email with a link to handle each of those approvals.
Connect your favourite apps to automate repetitive tasks.
Check out a quick video about Microsoft Power Automate.
Learn how to make flows, easy up to advanced.
Get started