Microsoft Power Automate template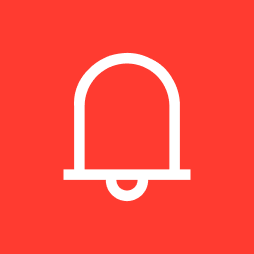 Create a Task in Google Tasks when a Google Calendar event starts
By Microsoft Power Automate Community
This template syncs a particular Google Calendar to Google Tasks. When an event starts in Google Calendar, it creates a Task in Google Task and sends a push notification.
Connect your favourite apps to automate repetitive tasks.
Check out a quick video about Microsoft Power Automate.
Learn how to make flows, easy up to advanced.
Get started