Microsoft Power Automate template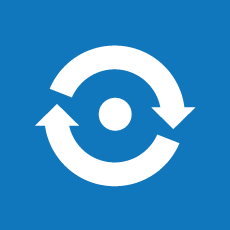 Send an SMS when new Salesforce Opportunities are created
By Microsoft Power Automate Community
Share new opportunities that are created in Salesforce through an SMS alert. New to Nexmo? Sign-Up for free at: https://dashboard.nexmo.com/sign-up and get your API key.
Connect your favourite apps to automate repetitive tasks.
Check out a quick video about Microsoft Power Automate.
Learn how to make flows, easy up to advanced.
Get started