Microsoft Power Automate template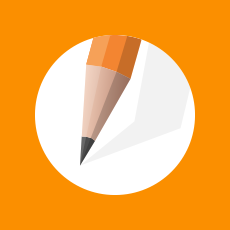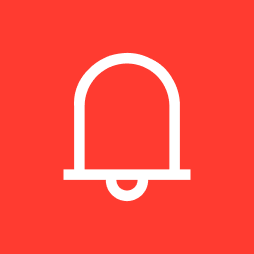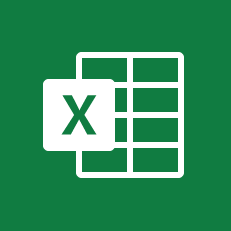 Send JotForm booking to Excel (Business) and save event in Google Calendar
By JotForm
Get notified each time a user makes a reservation on your JotForm. The time specified on the form will be reserved in Google Calendar and saved in Excel Online (Business). The Excel spreadsheet must have the following the columns: StartTime, EndTime, FullName, Email, PhoneNumber.
Connect your favorite apps to automate repetitive tasks.
Check out a quick video about Microsoft Power Automate.
Learn how to make flows, easy up to advanced.
Get started