Microsoft Power Automate template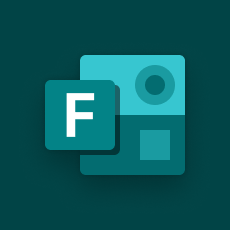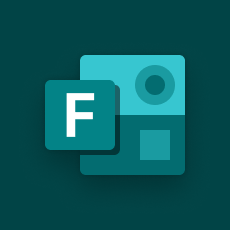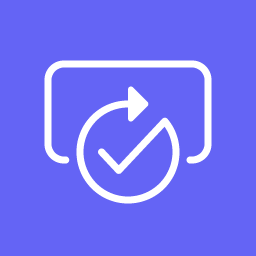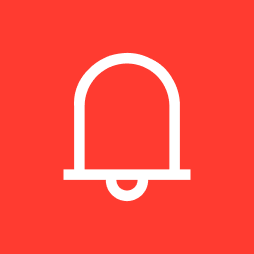 Create a project in Easy Redmine using Mircosoft Forms
By Microsoft
When a new project response is submitted in Microsoft Forms, request an approval for the response. If the request is approved, create a project in Easy Redmine and send me a push notification. If the request is declined, send me a notification.
Connect your favorite apps to automate repetitive tasks.
Check out a quick video about Microsoft Power Automate.
Learn how to make flows, easy up to advanced.
Get started