Microsoft Power Automate template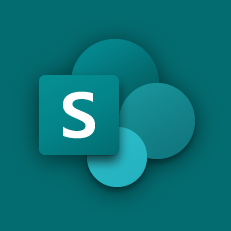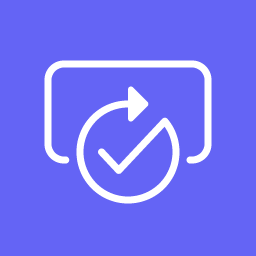 Post list items to twitter after approval
By Microsoft
If you need an approval process around which tweets to send out in your business, this is the template for you. Add your tweet texts to a SharePoint list, whenever a new item is added, it will send an approval request. If the approver approves, a new tweet will be posted with the text specified in the list item.
Connect your favorite apps to automate repetitive tasks.
Check out a quick video about Microsoft Power Automate.
Learn how to make flows, easy up to advanced.
Get started