Microsoft Power Automate template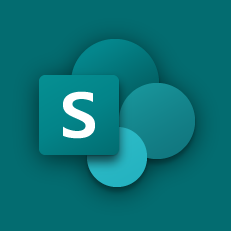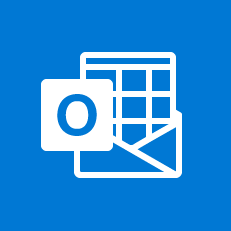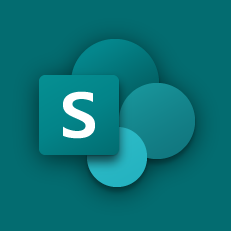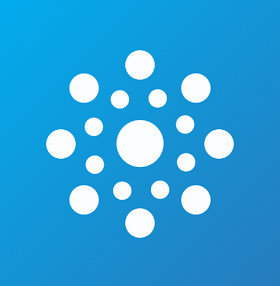 Request manager approval for leaves and create an Office 365 group event
By Microsoft Power Automate Community
When an item is added to a SharePoint list, send a request to your manager for approval. If the request is approved, create an event in Office 365 Groups and send an approval email. Otherwise send an email that the request was declined. The SharePoint list must have the columns: Title, From, To, and ApprovedOn.
Connect your favorite apps to automate repetitive tasks.
Check out a quick video about Microsoft Power Automate.
Learn how to make flows, easy up to advanced.
Get started