Microsoft Power Automate template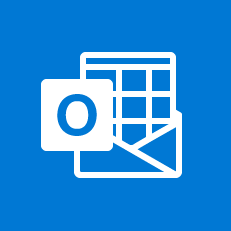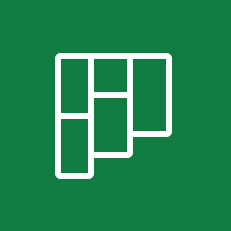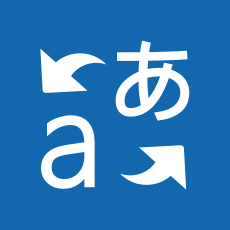 Create planner tasks for flagged emails in Office 365 Outlook
By Microsoft Power Automate Community
When an email is flagged in Office 365 Outlook, retrieve the email details and if the email is not in English, translate the email body text to English. Additionally, create a task in Planner and assign it to me.
Connect your favorite apps to automate repetitive tasks.
Check out a quick video about Microsoft Power Automate.
Learn how to make flows, easy up to advanced.
Get started