Microsoft Power Automate template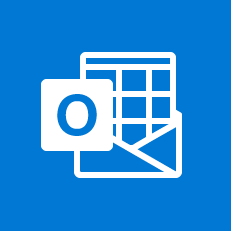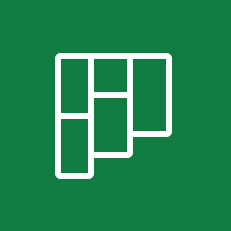 Send a daily email of incomplete Planner tasks in CSV and HTML table format
By Microsoft Power Automate Community
On a daily basis, receive an email with incomplete Planner tasks in both CSV and HTML table format. Receive a separate email with just my tasks..
Connect your favorite apps to automate repetitive tasks.
Check out a quick video about Microsoft Power Automate.
Learn how to make flows, easy up to advanced.
Get started